UN Marking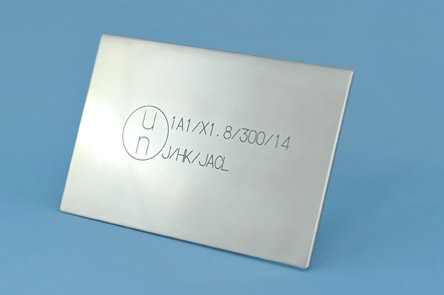 When transport the dangerous goods to overseas, the packaging has to be certified to UN standards (UN certified canister).
JAC can provide the standard UN certified canisters appropriate to the precursors.
In addition, JAC can operate the UN packaging certification program (such as design/manufacturing of new canister, application to Nippon Hakuyohin Kentei Kyokai (The Ship Equipment Inspection Society of Japan), series of UN tests, and acquisition of UN marking) on behalf of the customer.
Please consult us at any time.
UN Test