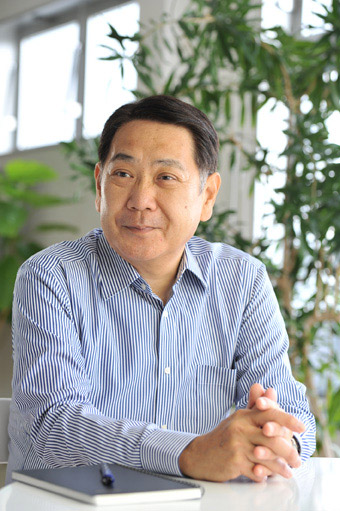 We will continue to evolve further
The special precursor industry has grown as a result of development of the high-tech industry including semiconductors.
In recent years, it seems that its business filed is expanding drastically.
I believe that taking on new challenges over and over again to develop new technologies and to meet customer's needs with new ideas free from past, is the only way to evolve our company.
For long years, we have been working with many excellent engineers in the customers, and have been positive experiences, and created close relationship with them.
Such good experiences and relationships are the great pleasure and the source of motivation of JAC's all officers and employees.
We try to concentrate on discovering what the nature of customer's needs/requests, and will provide truly needed products/services.
We will continue to evolve further to support customer's new technology development.
President & CEO
Katsuhiro Mihirogi