Business Field
We have been involved in development/production of electronics precursors for many years.
We offer the best solution and satisfaction to meet your expectations.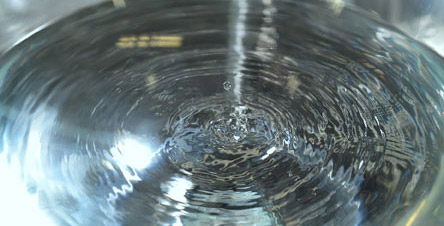 Based mainly the precursors for ALD/CVD process, we are providing various chemical precursors. We can select the appropriate precursors to meet with the customer's needs from our broad product portfolio. We look forward to support your research/business with our high-quality precursors. Please consult with us at any time.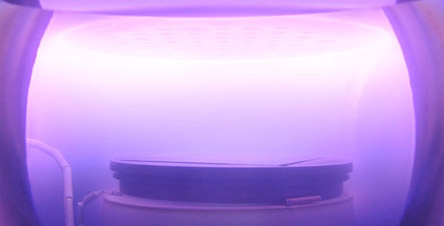 We have wide variety of film deposition systems, and can undertake film deposition test (on a daily basis). The most characteristics feature of our system is the flexible change in the system conditions. We can easily/quickly modify our system, and can change flexibly the settings such as: gas line, heating method, plasma treatment, providing bias in wafer etc. in response to the requests from customers. We will support customer's R&D by "Film deposition service which only JAC can realize".
We are designing/manufacturing various stainless steel canisters such as used for liquid precursors, solid precursors, small-sized, large-sized etc. Our canisters are carefully manufactured by our highly experienced staff in an original way. We will provide the unique canisters perfectly complied with your requests.